We are pleased for your visit!
Welcome to our Site!
Experts
3.0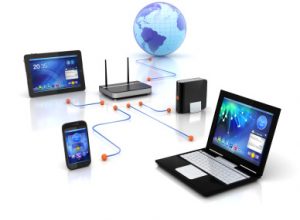 We are like, IT Everything. Been doing consulting here in the U.S. Virgin Islands since 1996 so we are bringing a whole lot of experience, like years of experience. Knowledge base looks me up for information. I'm passionate for getting the job done to our customers satisfaction. I love computing and I can definitely relate to, "When Sh!$+ hits the fan and do not work". See all the services we provide and we look forward to hearing from you soon.